The Trailblazer is the official research publication of the Office of Planning, Research, & Extension (OPRE) formerly known as the Department of Planning, Research and Extension Services of the Philippine Normal University-Agusan Campus, Prosperidad, Agusan del Sur.
Trailblazer because Philippine Normal University is a pioneer education institution. It blazes a trail; it leads the way in most endeavors or innovations in education discipline.
Our goal and purpose is to offer and provide services on educational researches for the graduate and, as well as , under-graduate students of PNU-AC. We also provide extension services to the identified communities within and outside of Prosperidad, Agusan del Sur.
Our Staff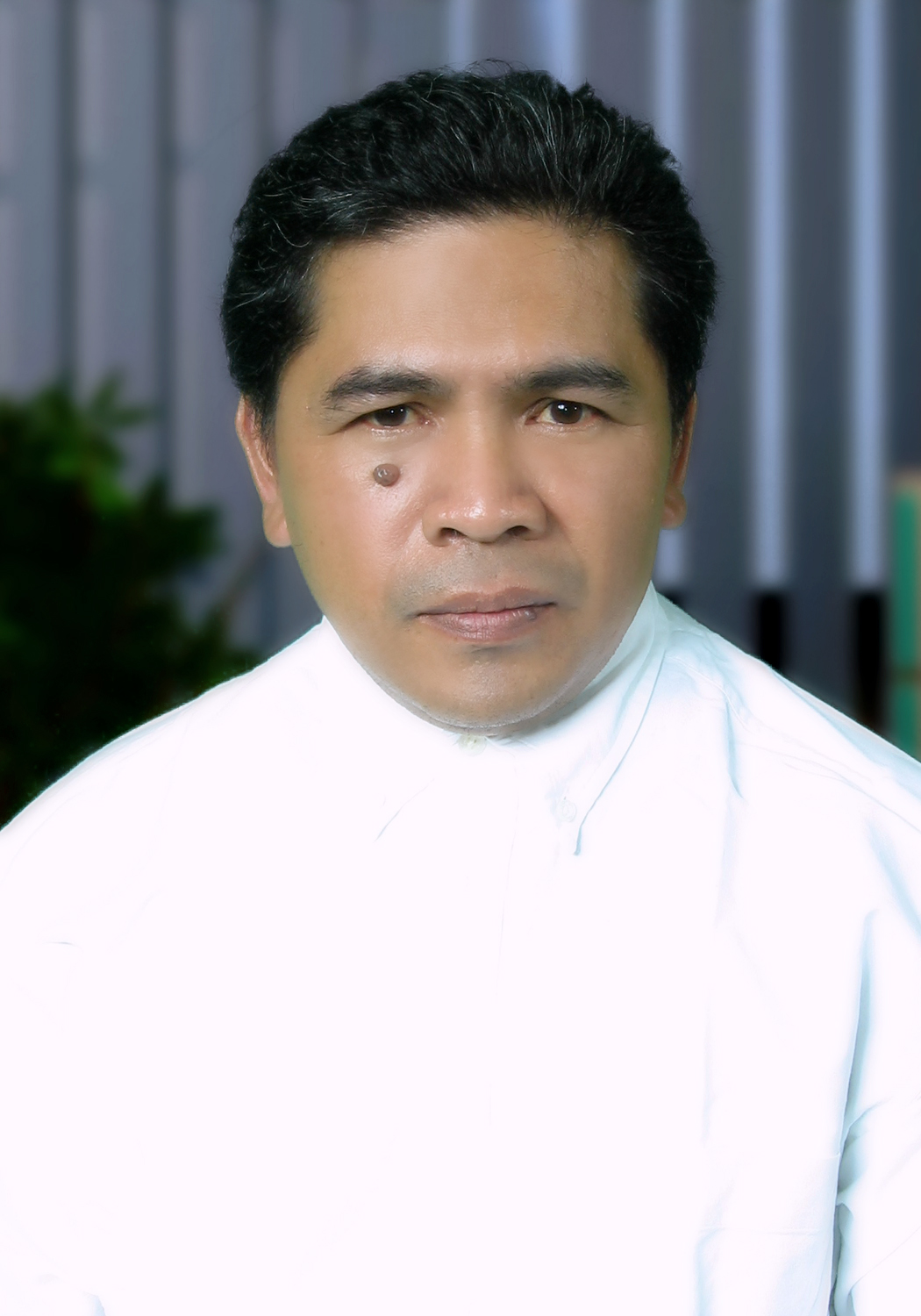 Prof. Fabian C. Pontiveros
Director, OPRE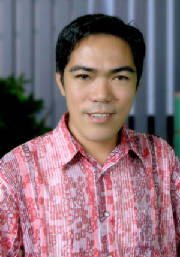 Dr. Royones E. Batalon
Member, Research Team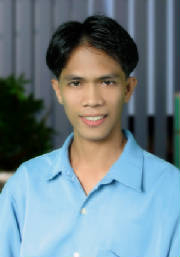 Prof. Jeim G. Alvar
Member, Research Team
Copyright © 2005 Trailblazer-PNU-AC. All rights reserved.